This is the time
for
the Revolution
We are entering a new era, where our old reality doesn't match our new reality. The time for a new belief system to be built and a new behavior would be required to implement.
Discover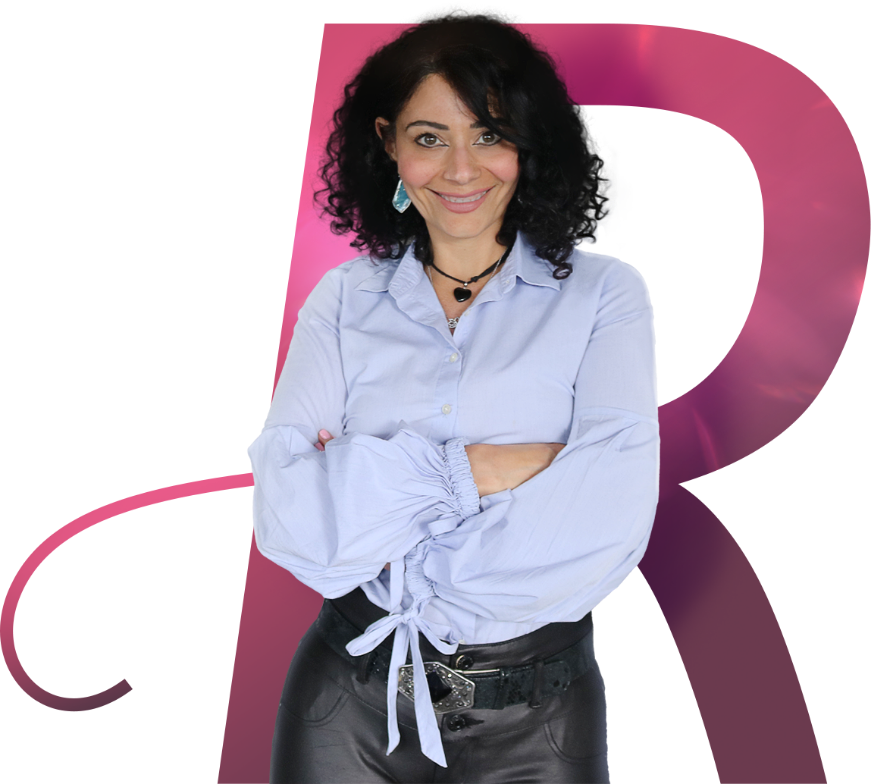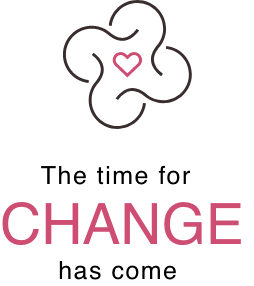 We invite you to
join our program
To be part of this great transformation in the universe, we have prepared a unique program for YOU.
We designed our programs to meet the needs of individuals and groups according to their goals and intentions.
Learn More
About NuDreem
At NuDreem our mission is to share love, create change and contribute to a positive future by infusing the universe with positive vibes through our app, books, podcasts and more. Reem, the creator of NuDreem, leads the company in accordance with her vast personal experiences, intuition and vision.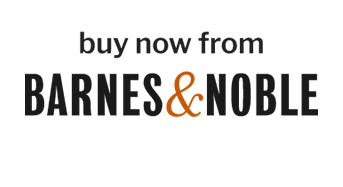 When Spirituality Meets Reality
"Reem shares her own journey, challenges, gifts, and humor. She explains different, unique, EASY to understand manifesting tips which can be applied to our everyday lives. This book is written straight from the heart and as a story versus the typical self -help manuals out these days. Great for someone looking to understand the universe, energy, God and more!!!!"

Amazon Review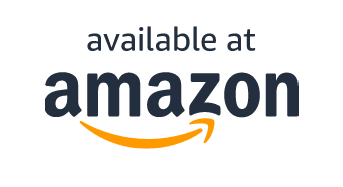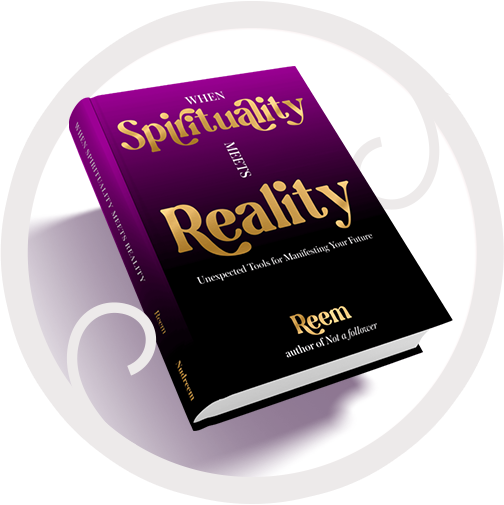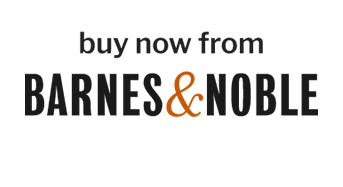 Not a Follower
"This book is a beautiful guidebook and blueprint for manifesting. Reem has figured out an amazing method of influencing the laws and energies of the universe."


Mike Bryan, Olympic Gold-Winning Tennis Professional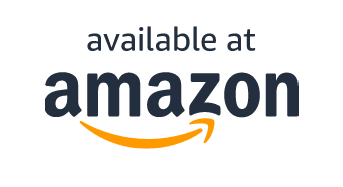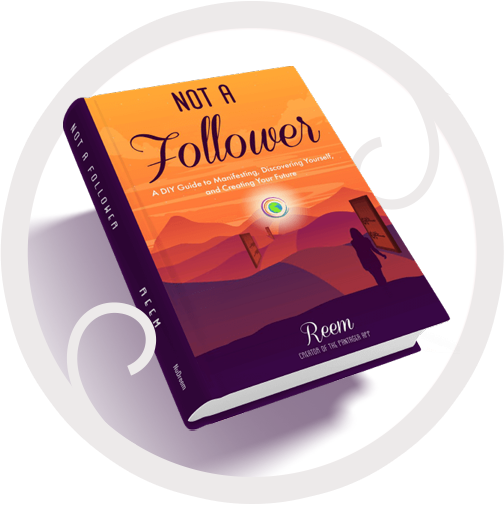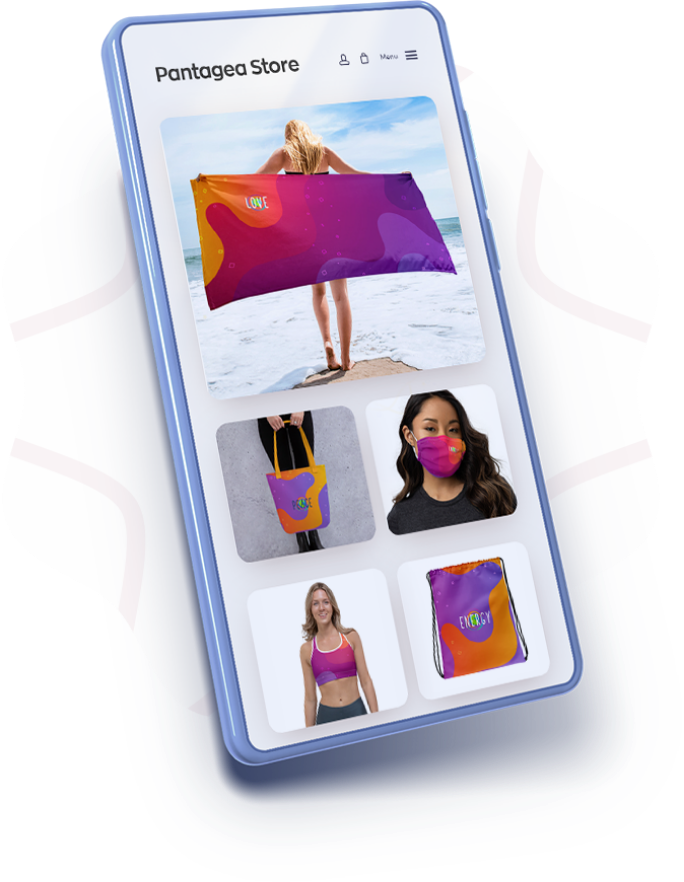 Pantagea Store
Are you ready for a good summer? Get your summer apparel, accesorries and beach wear at our store. Free shipping on purchases of $75 or more.
Start shopping

Please share your questions, opinions or inspirations with us