We are entering a new era, where our old reality doesn't match our new reality. The time for a new belief system to be built and a new behaviour would be required to implement.
Our mission
At this time, we are being guided to step in, hold your hand, open your eyes, recognize your true potential, empower your intuition, expand your heart, and reawaken your divine essence. Transform your old reality into your new reality.
Unleash your potential to find yourself, create a space for you to shine and transform, guide you to the door of new awareness of yourself, heal your heart, and create your new reality with tools that support your new you.
Love is the answer, unity is your destination, and trusting yourself will be your path.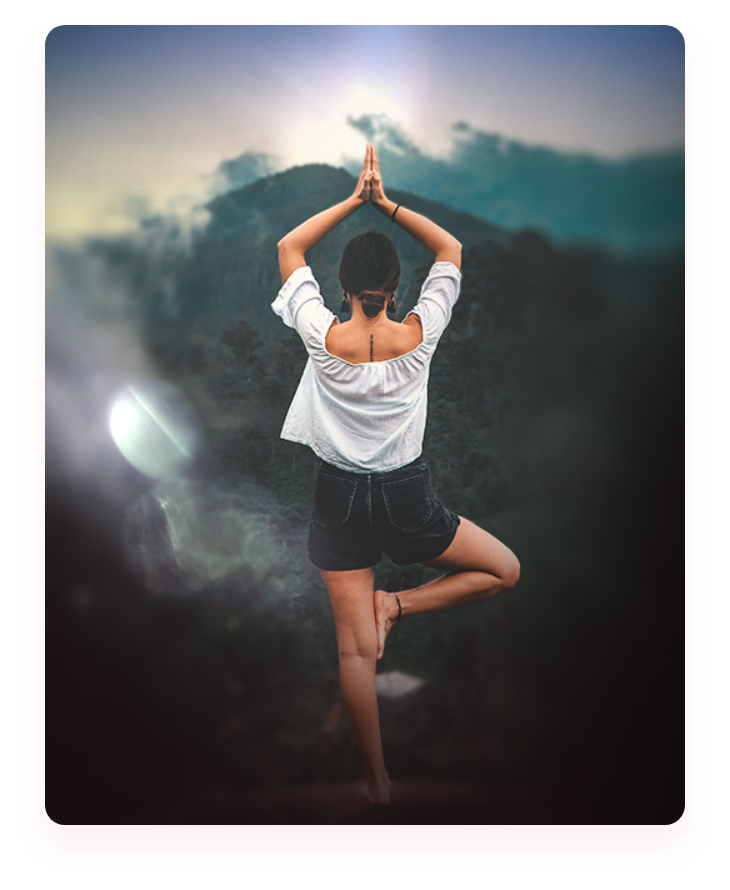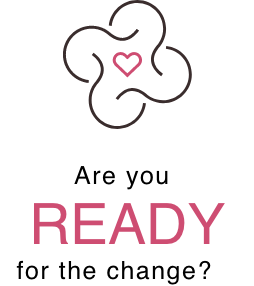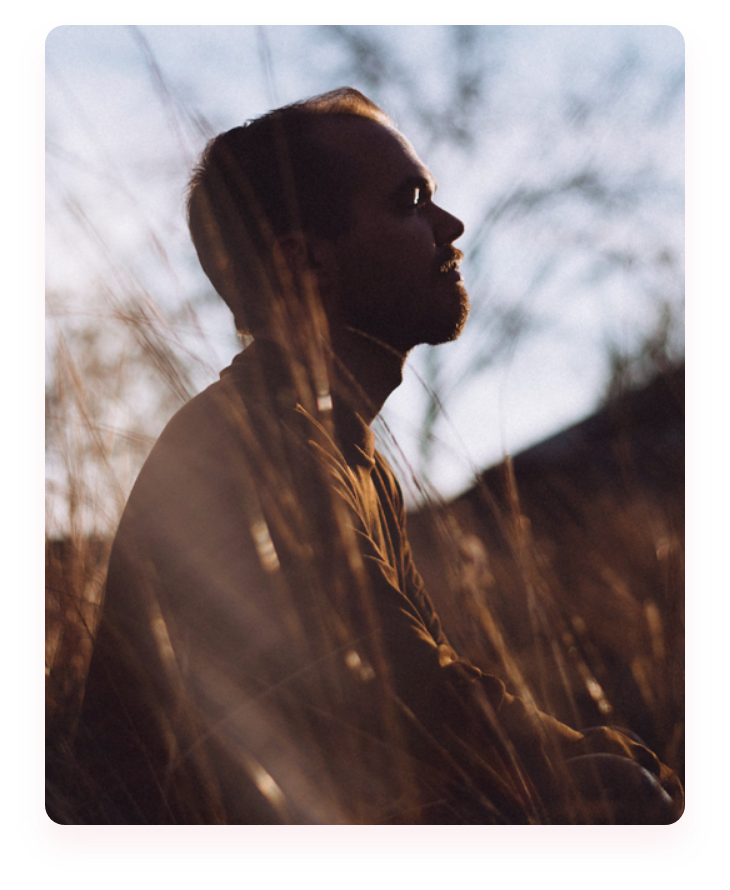 Become the new "you"
Are you ready to step out of your comfort zone?
Are you ready to trust yourself?
And are you ready to be the new YOU?
Are you ready to heal and forgive your past?
Are you ready to be responsible for creating and manifesting your reality?
Are you ready to build your own vision?
Creating a balanced life and healthy environment for your future,
Challenging yourself to get the best out of your divinity.
Seeking a healthy and safe world starts from YOU!
Are you ready for the change?
Our Clients Say
M.B.

Melbourne, Australia

"Reem, thank you so much for your help & guide through the healing session .. it really helped me to be more aware.. more understanding to what had happened & what's happening in my life .. it did help me to trust & understand my inner energy & feelings more .. thank you"
Ersegun

Toronto, Canada

"I am grateful to Reem and the program for the positive transformation in my life that took place in such a short period of time. It is a great chance to remember and regain the balances that we have forgotten in our lives. Thank you!"
Ebru

Fort Lauderdale, FL

"I gained a deeper understanding of what it means to recover and regain balance after participating in this program. Your program has made a lasting impact on my life, and I'm grateful!"
S.E.

24, AZ

"Overall, Reem has been a HUGE part of my healing journey, and if it wasn't for her soul sessions and guidance that we did, I don't know where I would be right now. I now trust myself more, able to recognize unresolved emotions, have more clarity and direction in my soul journey. I highly recommend her!!"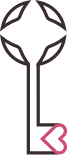 Please leave your information to be able to join this program